April 7, 2021

Effective Building

0
Everything is quickly changing, just like the construction industry. Hence, we researched the future of the building industry that may affect Sydney the most and provide some food for thought about constructions in general.
Future of the Building Industry #1: More Renovations
If you're in the Australian home renovation business, then it's good news! The low-interest rates for loans are expected to help many Australians open up their floorplans or redo their kitchens. This is particularly true for houses built in the late 1980s.
Future of the Building Industry #2: Increase Market Share
Some Western countries, specifically Australia, consider prefabricated or modular construction cheap. 
Nordic and Asian countries have been using prefabricated elements and even entire homes as a significant part of the market.
Recently, modular and prefabricated homes have grown more popular for their diminished environmental impact and cost savings.
While the market for prefabs is only about 3.5% in Australia, that's expected to double in the following years as design and quality improve.
Future of the Building Industry #3: Modular Construction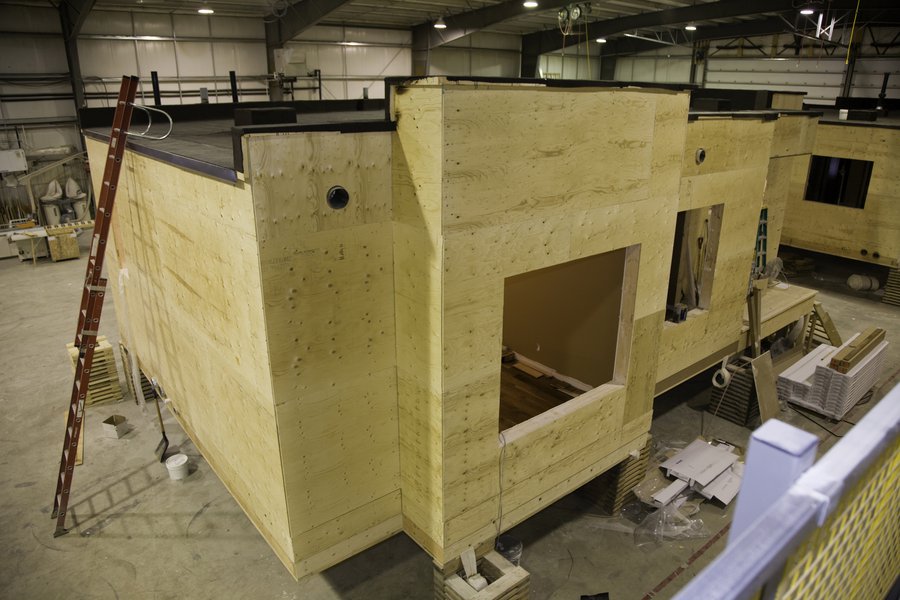 The Ikea model of flat pack furniture is slowly becoming a trend in the Sydney building industry. Some construction companies have tried it to flat pack houses, residential and commercial premises.
Because of this, each module of the construction phase is completed prior to arriving on site. This means that it needs to be assembled once it arrives. Builders' benefits reduce the construction time and overall costs as there is less labour required and decreases the overall duration of project completion.
Future of the Building Industry #4: Sustainable Living
The increasing interest in sustainable living is having a wide impact on the construction industry. Plumbers are installing solar-generated hot water systems and rainwater harvesting due to the client's interest in living sustainably.
Solar panels are installed to harness the natural power source generated by the sun. Not only are these eco-friendly, but they also reduce the bills of the home/business owner. There are also government incentives for installing renewable energy systems, which will help see this construction trend continue.
Future of the Building Industry #5: 3D Printing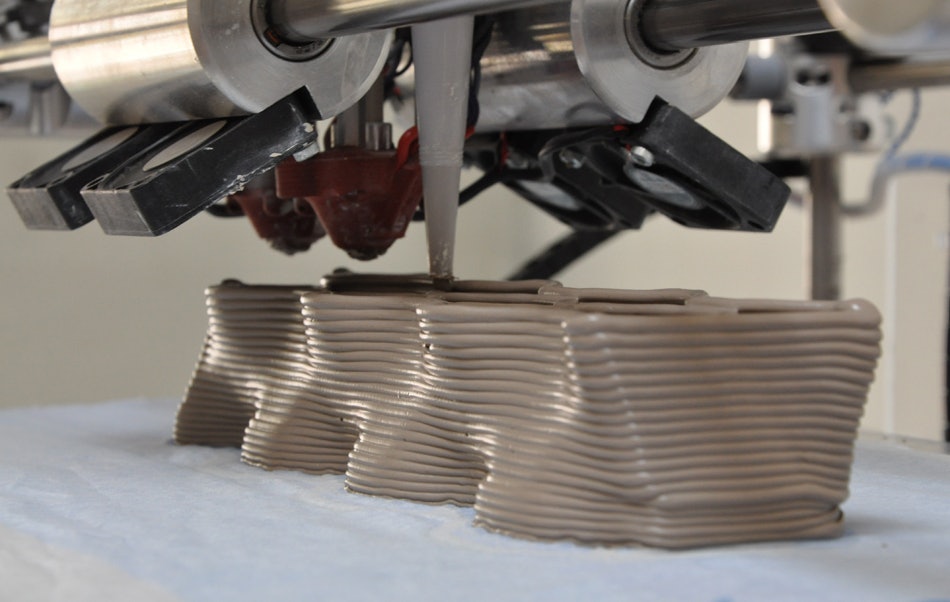 3D Printers are now mainstream, with many vendors beginning to sell them. Does this have implications for the construction industry?
Forget about lost tools because now, when that happens, you'll need to print a new one with the onsite 3D printer, or you get your tools in Sydney.
You can use the onsite 3D printer to print various-sized drill bits and potentially print a new blade for a grinder.
Future of the Building Industry #6: Technology is Speeding Up the Business
Construction sites are increasingly out of science fiction, with digital documents (checklists and blueprints), drones, wearable technologies, and GPS-enabled equipment.
The result of this is that work happens faster, with better organisation, and with much tighter supply lines and schedules.
To keep the competitive edge, one must be knowledgeable and flexible on implementing new technologies or understanding as the larger firms lead the way.
Future of the Building Industry #7: Robots in Construction
It seems that robots in the construction industry aren't as crazy as it seems. Construction robotics have developed SAM100, which is the first commercially available bricklaying robot. While even locally, two robots were used to demolish the Sydney Harbour tower at Barangaroo. One can only imagine what uses a robot could have going forward.
For more information about Sydney building inspection, visit our
Help Centre